Our Doctors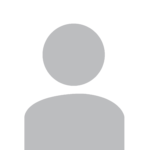 Dr I G Davidson (m)

MBChB FRCGP DRCOG

Qualified Sheffield 1981 and became a family doctor in 1986

Dr Davidson has been a GP in South Shields and Stanley prior to Lanchester Medical Centre.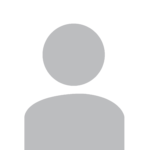 Dr Julie Oliver (f)

MRCGP GPwSI Community Gynaecology

Salaried GP

Qualified 1996 University of Leeds with a special interest in Gynaecology.

Dr Oliver joined the practice in September 2019.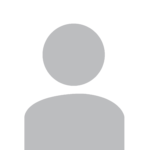 Dr Finlay MacLean (m)

MBBS MRCGP

Salaried GP

Dr MacLean joined the practice on the 4th January 2021. He is completing his GP Trainer course and will join Dr Ian Davidson and Dr Julie Oliver in supporting F2 and Registrar placements.
---
Our Nursing Team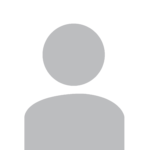 Nurse Elaine Armstrong (f)

Nurse

Elaine joined the practice in June 2019.  Elaine carries out a wide variety of nursing procedures by appointment only. They include Diabetes management, COPD and Asthma management, childhood immunization, foreign travel follow ups, removal of stitches, cervical smear and contraception. Elaine is a Nurse Prescriber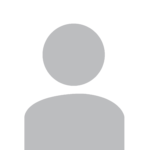 Mrs Dawn Middleton-Wales (f)

Nurse

Dawn joined the practice in March 2021. Dawn carries out a wide variety of nursing procedures by appointment only. They include childhood immunisation, foreign travel follow ups, ear syringing, cervical smear and contraception.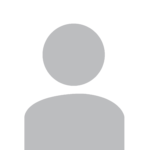 Mrs Fay Lumley (f)

Nurse Practitioner

Fay joined the practice in December 2019. Fay is a registered nurses who have received additional training to access, diagnose and treat a wide range of common ailments. Fay is a Nurse Prescriber.

She has Face-to-face appointments Tuesday, Wednesday, Thursday and Friday 8.30am – 4.00pm.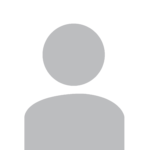 Rebecca Davison-Shaw

Paramedic

Rebecca joined the practice in November 2019. She is a first line team lead Paramedic and she will be proactively visiting patient who are housebound with multiple health issues.

She will be working closely with the clinical team to improve patient care.
Healthcare Assistants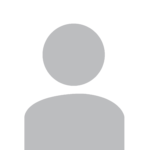 Mrs Jennie Griffin (f)

Jennie's role is to take blood, blood pressures, ECGs, ear care, wound care, NHS Health Checks, C-Card. Jennie joined the practice in November 2018 has served in the Military and is our Military Veterans Lead.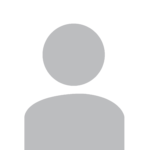 Mrs Karen Hadley (f)

Karen has been part of out reception team and has now completed her training as a Phlebotomist and Health Care Assistant

Karen can take bloods and is C-Card registered, along with supporting our Nursing Team with Lond Term conditions.
---
Our Practice Team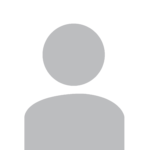 Miss Joanne Marshman (f)

Practice Manager

Joanne was appointed Practice Manager on 01.01.2022. Joanne joined the practice in March 2009 and accepted the position of Assistant Practice Manager on October 2016.Joanne is responsible for the daily non clinical management of the practice, will discuss any query that cannot be resolved in reception, and is available from Monday to Friday between 08:30 and 16:30.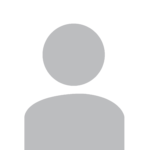 Mrs Gillian Webster (f)

Management Consultant

Gillian joined the practice in 2018 as the Practice/ Business Manager, Gillian has 31 years experience in General Practice. She has worked as a Non Clinical Partner and Extended Hours Manager. Gillian is now supporting the practice as a Management Consultant as well as supporting Derwentside PCN.
Our receptionists are responsible for the administration and reception work in the practice. They follow instructions from the doctors and manager. The reception staff have lots of experience ranging from 20 years to our recent new receptionist. Their job is very demanding so please be patient.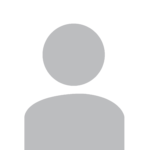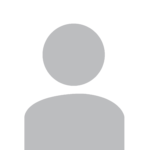 Julie Ledger (f)

Patient Liaison Advisor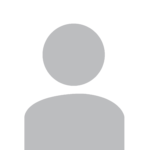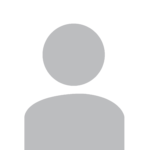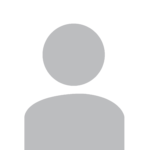 Miss Aimee Whitton (f)

Aimee is our Apprentice Receptionist and joined the practice in September 2020.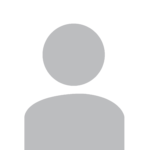 Mrs Lynn Outhwaite (f)

Lynn joined the practice in March 2021 as Receptionist and since November 2021 has a joint role as Care Coordinator and Receptionist.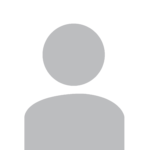 Joanne Crewdson (f)

Secretary

Joanne is our secretary and is responsible for the day to day processing of referrals and choose & book.
---
Our Healthcare Team
Health Visitors

Alison Power
Tel: 03000 266499

A health visitor is a registered nurse who has received training particularly related to babies, children and pregnant women. Their role is to provide families with children under five years old with support and advice around the general aspects of mental, physical and social wellbeing.
Community Nurses

Tel: 0191 3337195

The District Nurse team is based at Consett, they visit patients who are housebound and patients who require treatment after they have been discharged from hospital.
Community Midwives

Tel: 0191 3332333
Counsellors

Talking Changes (f)
Tel: 0191 3333300
Macmillan Nurses

Tel: 01207 523673

Macmillan Benefits Office – Tel: 0191 3708764
Attached Staff

Stop Smoking Services
Tel: 01207 523624